TREVOR MORRIS
Hello, Drivers and families! My name is Trevor Morris and I am a native of Nampa, Idaho, and a 2007 graduate of Nampa High School. After high school, I attended Weber State University where I majored in History Teaching and minored in P.E. Coaching. I am a full time teacher at Nampa High where I teach Physical Education and I've been teaching driver's education with Phillips Driving School since June of 2017. I am a Father and Husband before all else. My Wife Caitlin and I have been married since July of 2013. We have two children of our own, four year old Alivia and 2 year old Makai. I look forward to the driving experience with you!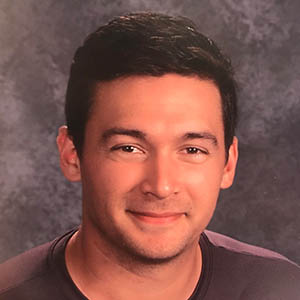 CAYA SNETHEN
My name is Caya Snethen. I grew up in Northern Virginia followed by 8 years in the US Army. I had the opportunity to live in Germany and all over the United States. I worked in Emergency Medicine for 12 years. I have now been a History and English teacher at Eagle Middle School for 10 years. I have 4 children. 3 of which are adults with their own families here in the Treasure Valley. I enjoy teaching and instructing behind the wheel very much.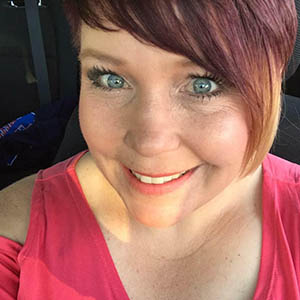 ANDY BILLINGTON
Andy Billington was born in Bolton, North West England, and has had a very broad driving career. Andy has driven in over 14 different countries from the Philippines to British Columbia Canada, including Middle East and Europe. The longest drive he undertook was to drive from Mersin, South Eastern Turkey to Bolton England; a journey of 2,700 miles back in 1982 at the age 26. During his time with the British Police Service, Andy passed the British Institute of Advanced Motorist's "Advanced Drivers" test, the standard used for Police Driving. Andy came to the USA for the first time in 1992 immediately falling in love with Boise, the treasure valley and Idaho in general, determining at that time that "One day I will live here". He returned to Boise for vacation every year after that and became an honorary member of "The Idaho Mule Association" thus fulfilling his passion for "Outdoor Idaho". In 1999, while on vacation, he met his wife to be, Presie, at St. John's Cathedral in Boise. Andy had been living and working as the Technical Manager for a large Saudi Hygiene Company since 1997, and after marrying Presie in 2001 in San Diego CA, he brought her to Saudi Arabia to start married life. Here they had two children, Lawrence, born in Jeddah K.S.A. and Kailey born in the Kingdom of Bahrain. After Andy had completed 16 years in the K.S.A., and during 2013 he moved the family to Meridian Idaho to start a new life in the valley he had fallen in love with some 21 years earlier. Presie, a Registered Nurse, joined the State of Idaho Health & Welfare, and Andy joined Phillips Driving School as an Instructor and enjoys every minute. "The diversity of students is huge, and the challenges many but the rewards are great, it's fun and very interesting indeed, certainly not as scary as you might think!"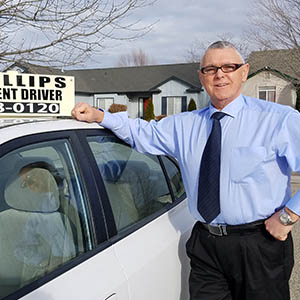 RAYLENE DURRANT
Hello my name is Raylene Durrant. I have a 22 year old daughter named Mikayla and three crazy dogs! I have worked for Nampa High School, as a Security person since 2006, excluding two years that I worked for the Nampa Police Department, as a Community Service Officer. While at Nampa High I have coached girls and boys basketball, coed and girls volleyball, coed softball and girls soccer. At the Nampa Police Department I was dispatched to calls and ran the Community Service Kid Diversion Program. Currently I'm employed as a Driving Instructor for Phillips and Security for Nampa High. I feel very lucky and fortunate to work with teenage students all these years, and hope to contribute to their learning and safety, even if its in a small way.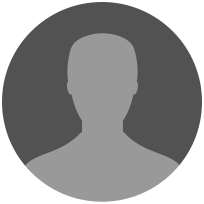 KATHERINE KILLIN
I was born in Washington state, then lived in the Phoenix metropolitan area for fourty years. I have two grown children, and three grandchildren who are my pride and joy. I have driven city buses, school buses, church buses and coaches. I have 20 years of experience teaching Driver's Education, both in the private sector and through the high schools. My passion is teaching people to drive. Specializing in teaching those with high anxiety and mild forms of Autism. I am also a Nanny for a family who have children with special needs. I love dirt bikes, camping and river rafting. I also love to learn and practice sign language, having taken one year of ASL at CWI in Idaho.